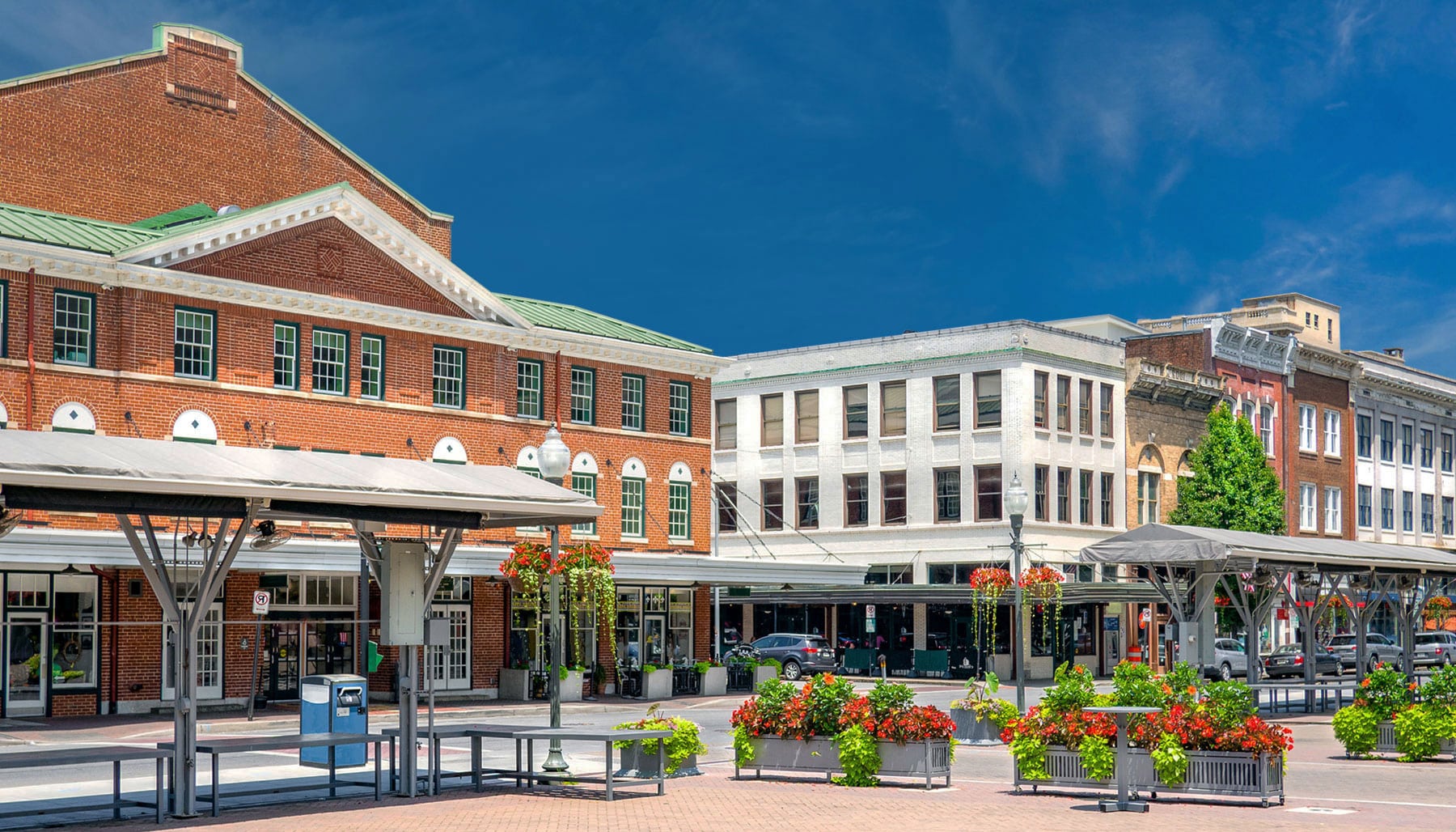 Connecting Our Local Business Community to
Commercial
Real Estate Solutions
Services We Offer
Miller Consulting Group was started to specialize in Commercial Real Estate in Yamhill County. We saw a need for this in our growing area and expanded our services to include other small towns in the Willamette Valley. Our company is small, focused on clients' needs, and powerful. With over 26 years of combined business experience, our unique skills put us in a position to help our local business community. Our backgrounds are both expansive in business and problem-solving; giving us the experience we need to uncover commercial real estate solutions that work for our clients' needs. As locals we are very invested in this community; working in a place we love gives us the insight needed to address the unique business challenges facing our local area.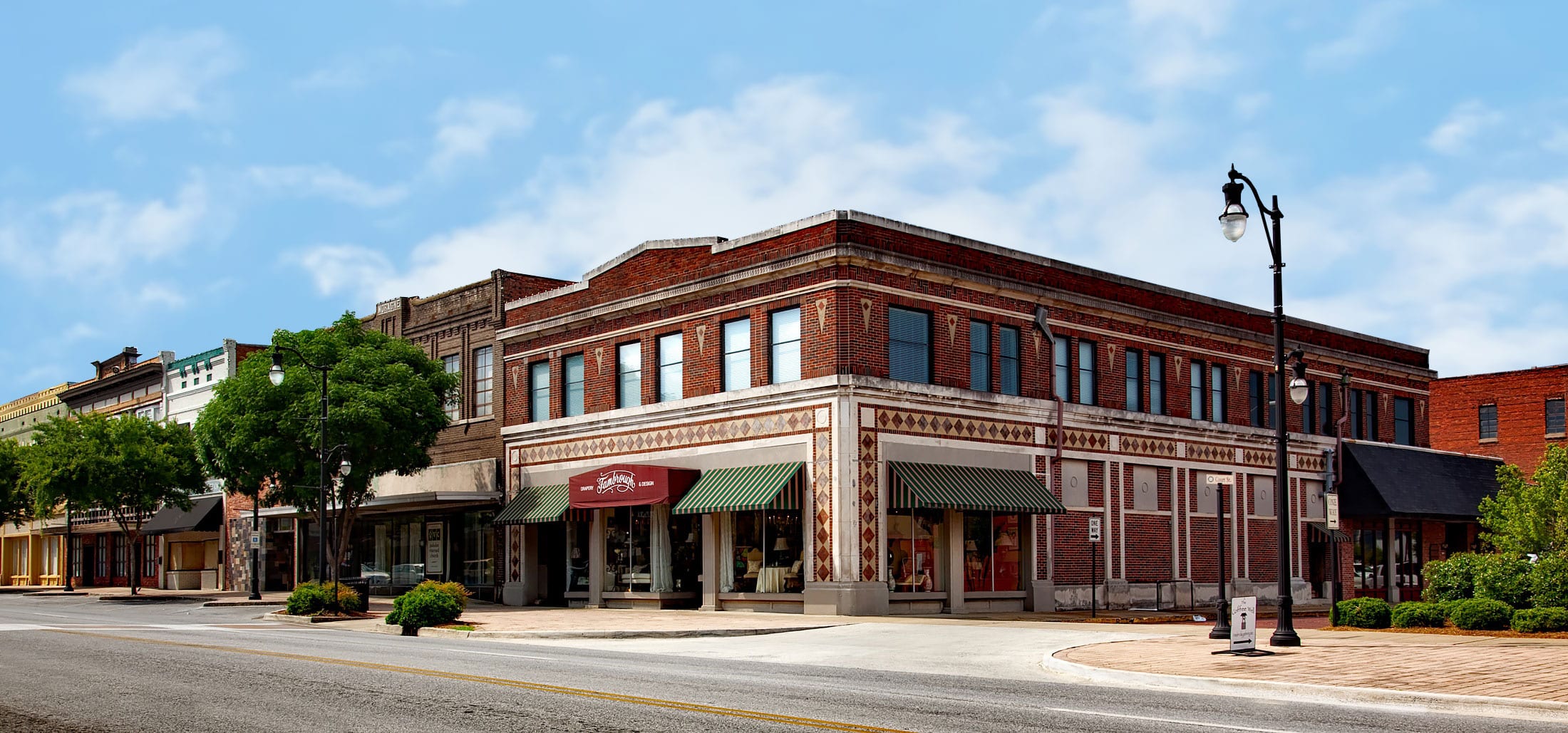 Our Mission
Miller Consulting Group aims to provide tailored commercial real estate service within the Willamette Valley area. For over 20 years, this community has been our home, so we are committed to seeing the region continue to prosper. Each relationship we build centers around that dear value. We are uniquely motivated to serve because we share a core experience with our clients. We are a local business that recognizes how brilliantly everyone shines when working together.
Testimonials
"I worked with Mary to find a storefront in McMinnville about a year ago. We had looked at a couple of spaces on our own without much luck. We were looking for a smallish space for a tasting room on 3rd Street. With her connections, we were able to see a space that was not broadly known to be available. The space was perfect for us and it offered seating outdoors on 3rd Street which was a huge bonus during the Covid era! Mary helped us through the whole process from the letter of intent to signing the lease. It was great to have someone with commercial space knowledge to know if the price was right and what terms we wanted in the contract. She was very responsive to our questions and kept the process moving along. We certainly do not plan to move anytime soon, but we would definitely use Mary again for other commercial needs."

– BETHANY Z., MCMINNVILLE, OR
"I have worked with Mary Martin Miller since 2004, and I have found her to be extremely professional and dedicated to her clients. She is extremely knowledgeable and hard-working."

– GARY PAUL R., MCMINNVILLE, OR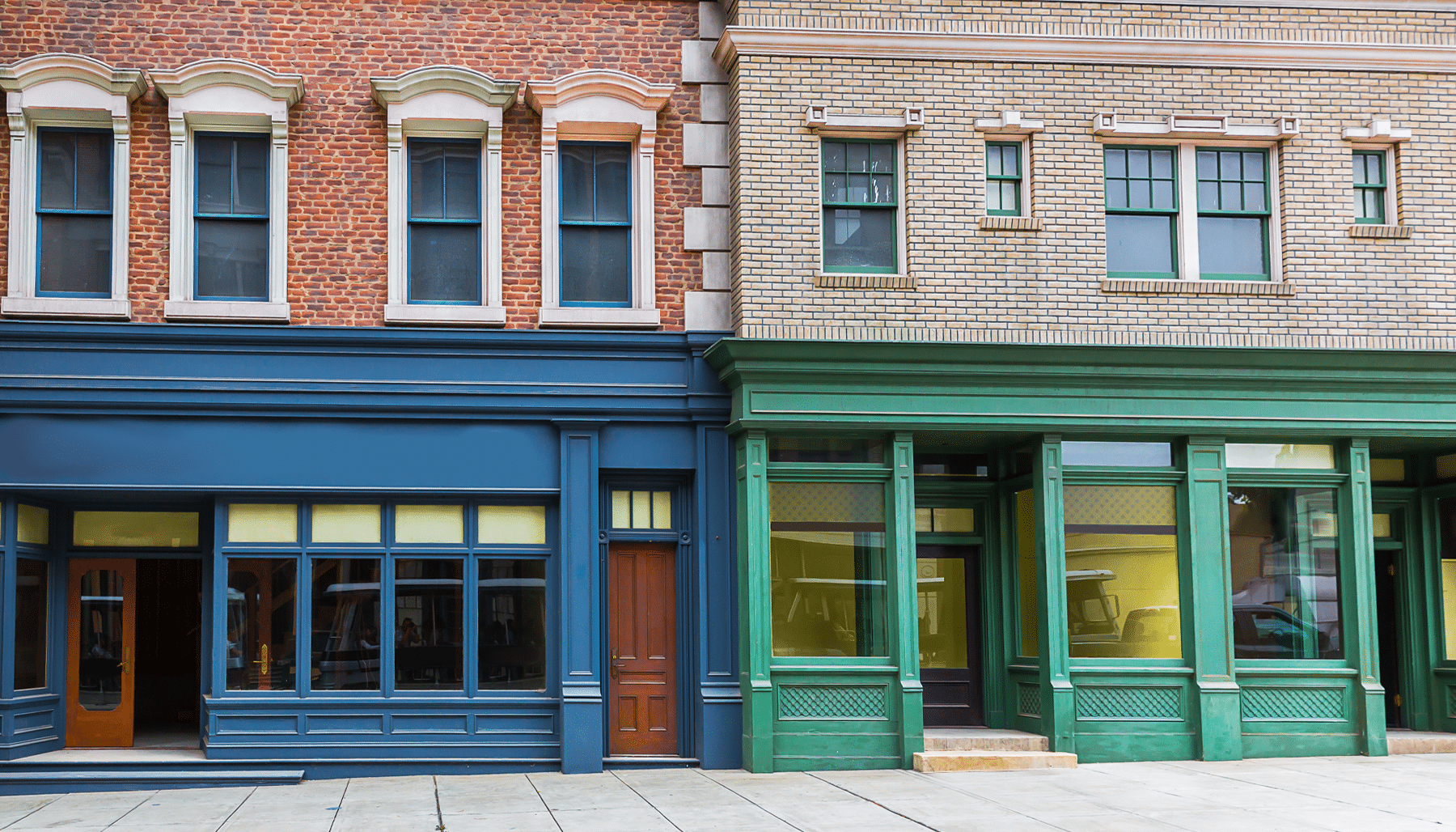 Interested in Commercial Real Estate?
Connect with us to start your investment
Our Story
Miller Consulting Group, LLC is a powerhouse real estate consultancy born in Yamhill county. Within our 20-plus years of experience, we have cultivated lasting relationships with the community and expanded to include neighboring towns in the Willamette Valley. Our love for getting to know people closely drives our caring approach to consultation.
Our story is made possible by the people at the heart of our dedicated team. Principal Broker Mary Martin Miller, recognized a need for specialized real estate services early on. Business needs were developing and getting more complex as the region grew. Addressing this, Mary partnered with lifelong Yamhill county resident and entrepreneur Mike Morris. By combining their business backgrounds and problem-solving experience, Miller Consulting Group became perfectly positioned to tackle those property challenges facing local businesses.
Today, Miller Consulting Group continues proudly supporting the commercial real estate market in Yamhill County. We appreciate authenticity as much as our clients and carry that value into all we do. We are never interested in pushing a property that won't meet your needs or steering you into a subpar sale. Our considerate consulting approach is why our clients trust us with their needs time and time again.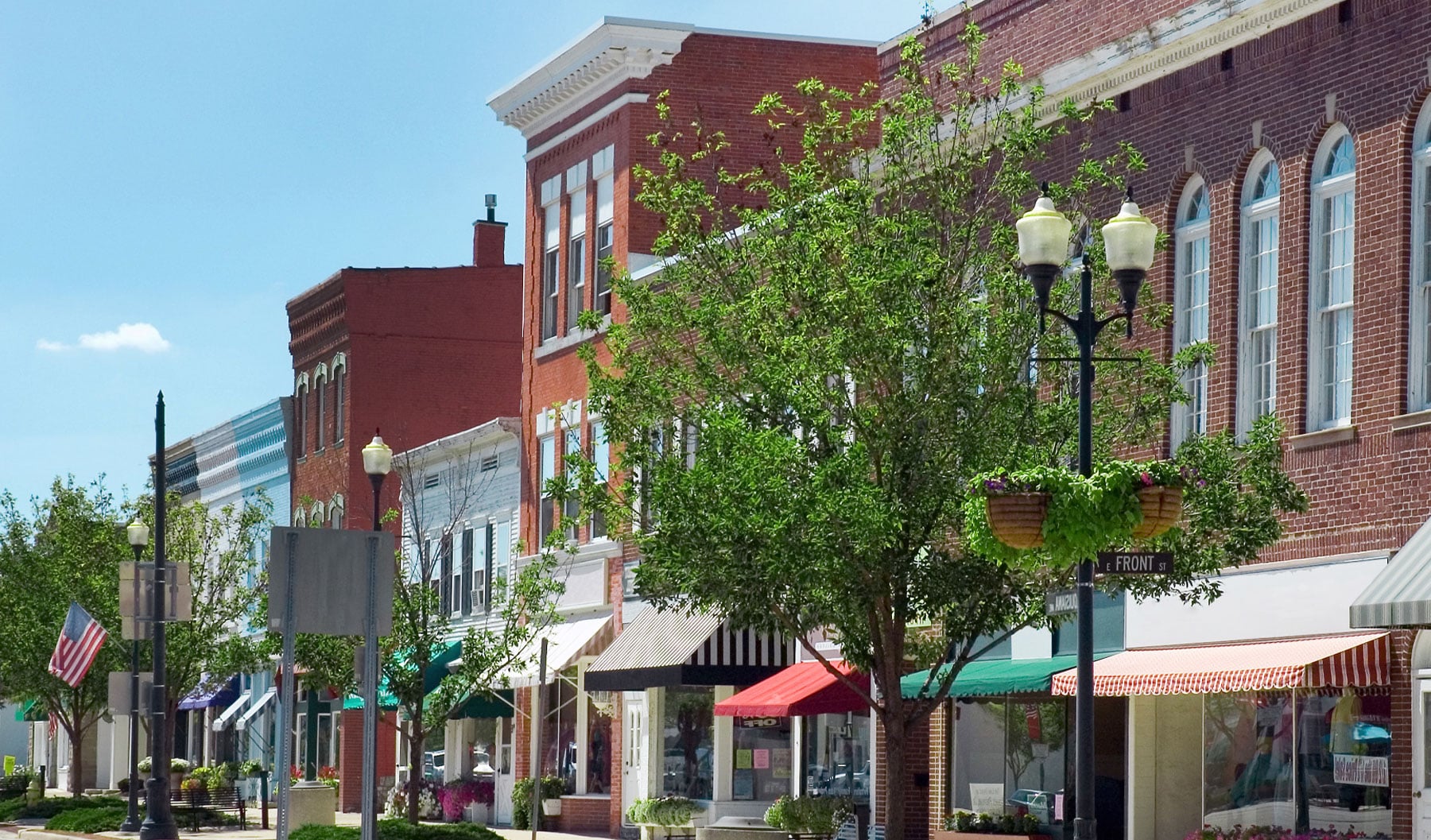 Talk With Us
Miller Consulting Group, LLC is equipped to help you sort through the challenges of navigating commercial real estate. The technicalities may seem overwhelming and complicated, but we are here to make things simple. If circumstances permit, you are welcome to request an in-person meeting at our office. Feel free to also reach out to us via email or phone call, whichever is most convenient. Our friendly team will respond as soon as possible.