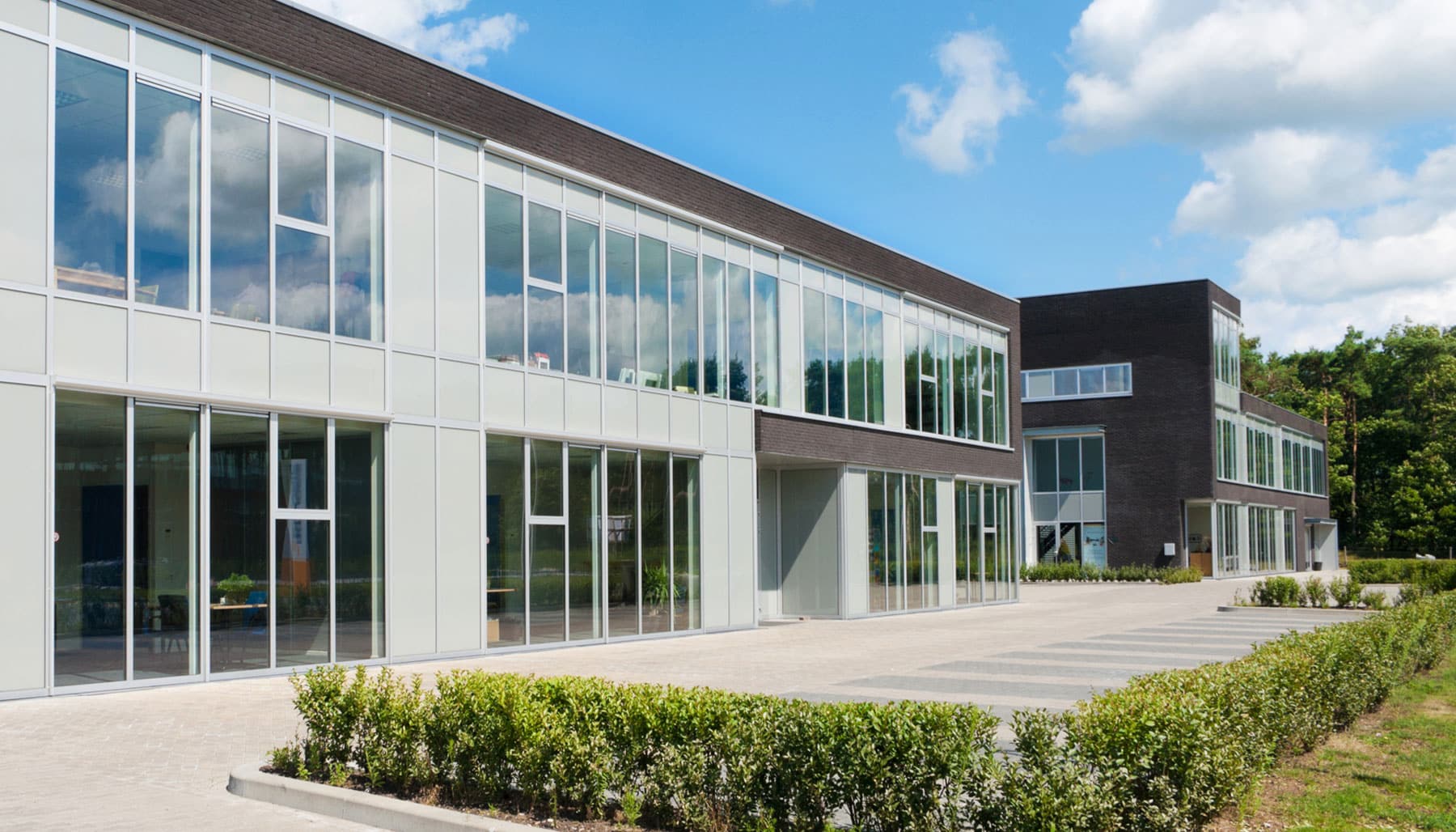 Why Choose Miller
Consulting Group?
We are experienced brokers with business backgrounds.
We Can Help With All of Your Investment Properties
Looking to buy commercial property? • Selling your commercial property?
Decided to lease your property? • Need a business evaluation?
Certified Commercial Investment Member
Mary Martin Miller – Principal Broker at Miller Consulting Group, LLC – is a CCIM.
Mary, our Principal Broker & owner, is specifically educated in the commercial real estate market, and is knowledgeable in the area we serve in the Willamette Valley.
Less than 1% of commercial brokers have obtained this designation
Coursework requires students to complete a graduate level of education and a portfolio of all Commercial Real Estate properties sold, that qualify to earn certification
Expert in understanding demographics and assisting clients site their property correctly
Specific skills in understanding how to target market
Mary also has an MBA in Finance, and is well versed in projecting and creating proformas to reflect a property's value range
The designation of CCIM is highly respected due to the level of understanding and expertise that sets them apart, and equips them with a unique set of skills. If you have a commercial investment or industrial real estate holding, why not work with a firm that specializes in this area?
We provide property studies, problem solving, digging deep to find solutions, and the ability to conduct an accurate assessment to estimate the range of value for your property, for sale or lease.
Experience in Commercial Real Estate
With over 25 years experience in the Willamette Valley, most notably in Yamhill County.
We work in all facets of Commercial Real Estate: Multifamily – Industrial – Retail – Office.
Whatever your real estate needs are, you need to choose somebody with relevant experience in the market you're dealing with.
In October 2021, Mary celebrated 20 years of experience in Oregon's Willamette Valley commercial real estate
Understands the markets we serve, and constantly surveys property prices, sales, and rental rates
Keeps records and builds formulas for properties by type
With the combination of CCIM credentials, a graduate level of education in finance, along with an extensive background in manufacturing management, Miller Consulting Group's Mary Martin Miller and our affiliate brokers can offer a unique perspective to your Business Real Estate needs.
Investment real estate Oregon – it's what we do.
Target Marketing
Finding the right buyer.
Mary Martin Miller has closed many deals over the years – both large and small, and was one of most productive real estate brokers at her previous real estate offices, before the inception of Miller Consulting Group. Her talents enabled her to close deals on some of the most unusual or difficult properties, even though the market was suffering from an economic downturn.
Major experience dealing with the good and bad times in the market
Expert in researching and solving positioning issues
Understands who true potential buyers are
Knows how to locate the natural, target buyer
Preemptively solves problems and obtains real answers
Reacts quickly to problems or changes in the market, and provides real solutions
Target Marketing is much more than simply doing some advertising and putting up a sign. Miller Consulting can find the real buyer for your property, and in turn find a property that fits the buyer best.
Buying
When you are looking for a specific type of commercial property, hire someone in the market who knows the commercial assets in that market.
Miller Consulting Group, LLC, specializes in commercial property in the markets that we serve. Our business is knowledge based. We focus on understanding the dynamics in the market.
We offer our clients creative solutions to find the right property that is suitable for their use.
Selling
If you are considering selling your commercial property, we provide a comprehensive analysis of your property before we go to the marketplace, so that you have a clear understanding of what we are attempting to accomplish.
In addition, we prepare a marketing program to suit your property's parameters and show you how we will market the property.
We offer creative marketing strategies to help you accomplish your goals.
Leasing
When you decide to lease your property, it is important to hire a broker who thoroughly understands the local leasing market.
At Miller Consulting Group, LLC, we specialize in knowing the rental market rates where we serve our clients. In addition to pricing, we examine your property's current position in the market, as well as provide you with a marketing plan that we can use to promote your property.
Our goal is to provide you with satisfactory results.
The Broker is the face of your property
Miller Consulting Group is a relationship building business, and importantly, we are also a knowledge based business.
Consider carefully when choosing your advisers, as Commercial Real Estate has a lot of moving parts. It's not simple, but we are here to help you. If you list your property with us we will proactively coordinate the entire process.
We don't just know what we're saying, we put plans into action. We have a proven track record in the markets we serve, and our business is driven by results. We won't call you needlessly and annoy you, we call you when we have something. We know our market. We understand the market we serve.
How Can We Help?
Send us a message below, and we will get back to you soon!
Interested in Commercial Real Estate?
Connect with us to start your investment