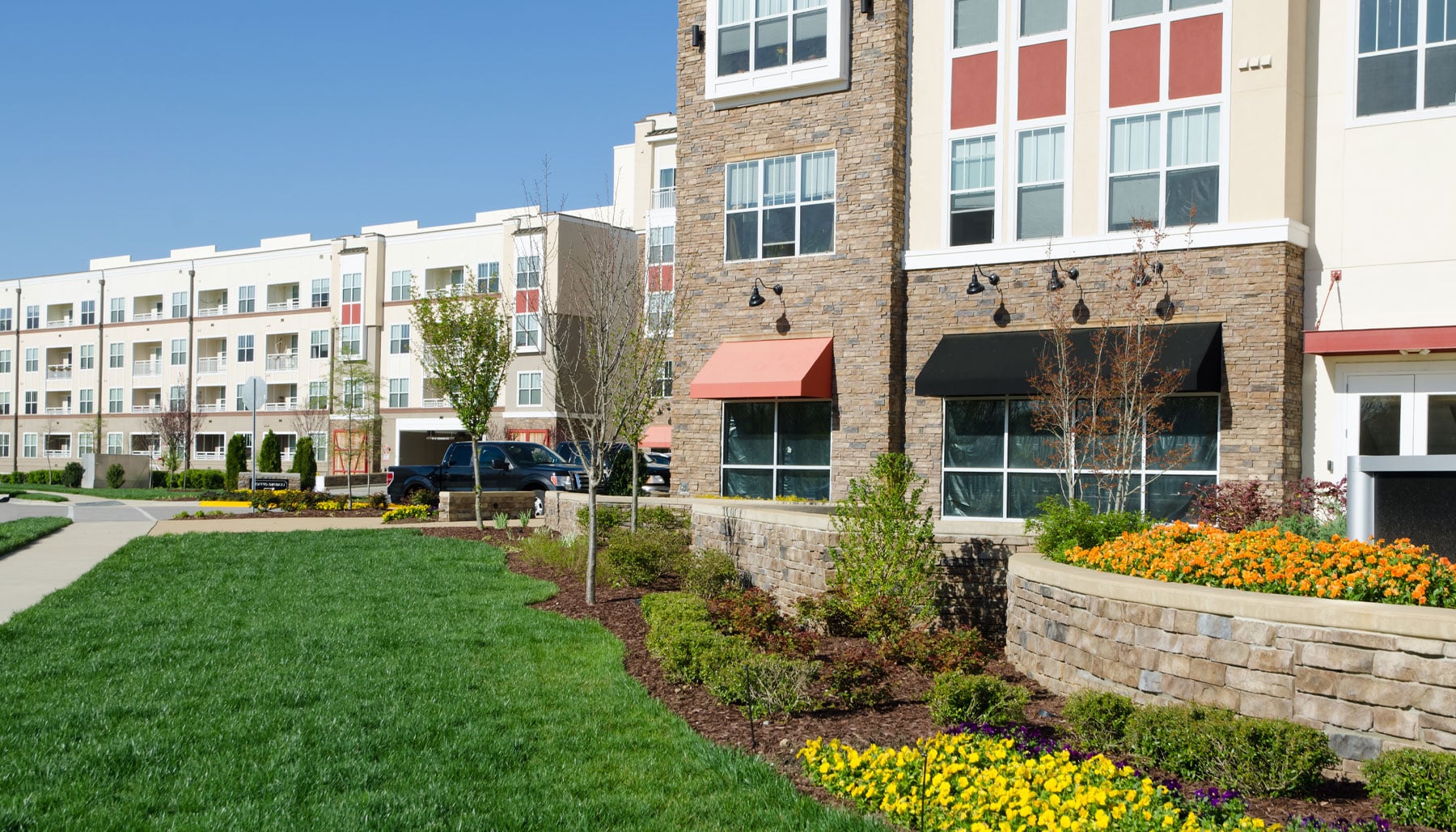 Contact Us
We look forward to
hearing from you!
CONTACT
Mary Martin Miller, MBA, CCIM
Principal Broker/Owner
503.740.9200
[email protected]
Mike Morris
Broker
971.241.3847
[email protected]
OFFICE
215 North Main Street, Suite 1
Newberg, OR 97132
MAILING
PO BOX 1076,
Newberg, OR 97132l
HOURS
Monday to Friday: 9am – 5pm
Saturday: By appointment only
How Can We Help?
Send us a message below, and we will get back to you soon!
Miller Consulting Group, LLC is a dedicated commercial real estate broker serving the Willamette Valley area. Thanks for stopping by our website! We appreciate your interest and welcome your inquiries. No question is too big or too small, we assure you.
To get started, please tell us a little information about you. What is on your mind? Describe your project or question in detail below, and we will review it and respond as soon as possible. For more immediate assistance, please, call us at 503-740-9200.
We pride ourselves on considerate consulting, so trust us to give your inquiry our earnest attention. To provide you with the best possible service, we are readily available by phone, email, or at our office location. You can expect honest and timely communication from our team anytime you work with us.
Interested in Commercial Real Estate?
Connect with us to start your investment
Our Process
We are there for you every step of the way
We take great pride in being your local Yamhill County commercial real estate agents and we are so grateful for all of our clients. We guarantee that we will exhaust every avenue to find you the perfect space for your business. We take our job extremely seriously and that includes walking you through every step of the process. It can be a very stressful time and our goal is to help ease any worry and answer all of your questions. We will keep you informed and you can call us anytime.
To learn more about us and our process please see our About Us page or get right to it and give us a call! Don't wait to start the next steps in making your business successful! We are excited to meet you, learn about what you do, and help you realize the potential in our area. Thank you again for visiting our website and learning about the commercial real estate process.