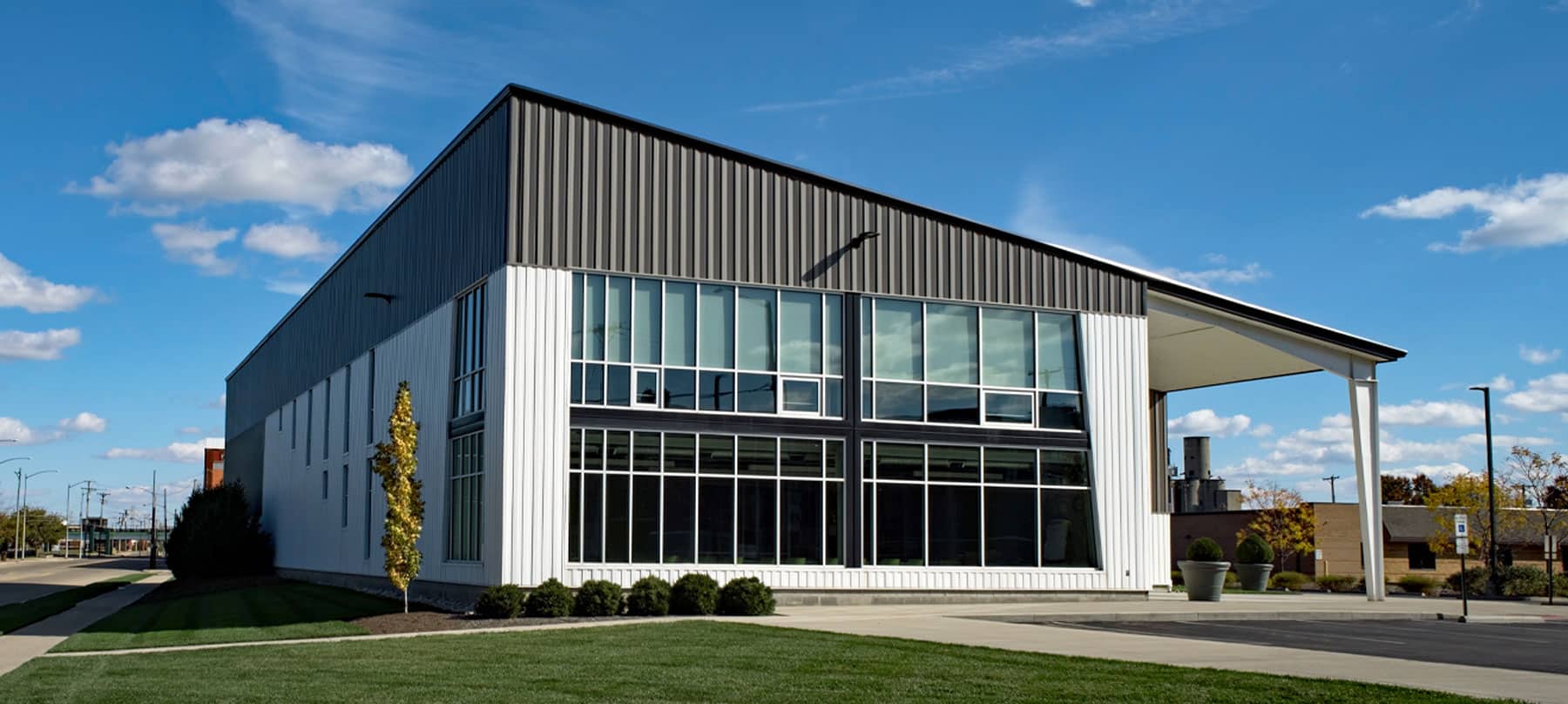 Testimonials
We are so thankful
for our clients
Our Clients' Experience with us is Important
And We Appreciate Them Taking the Time to Tell Us About It
Here at Miller Consulting Group, we are bonafide matchmakers. We are in the business of pairing buyers with their dream locations, and sellers with serious buyers. We love seeing successful connections and want to support you for the entire process. Clients trust us when we say we care because we provide support before, during, and after every sale. Our work transcends physical buildings because we aim to build meaningful partnerships. We build lasting relationships which extend deep into the community and local network of small businesses, neighbors, and friends. The reviews and testimonials speak for themselves, yet we cannot help raving about how much we appreciate and reciprocate all the love.
Now more than ever, it is crucial to support local businesses. Community empowerment is the driving force behind what we do here at Miller Consulting Group, and our commitment to the area goes beyond our work in the office. Our personal investment shows up in our community involvement efforts. We do all we can to serve others, so we deeply appreciate it when our clients refer others to Miller Consulting Group. Such kind words and continued support mean the world to us.
Read on to discover what people are saying about our services!
Large Multi-Tenanted Retail-Office-Flex Complex in McMinnville, Oregon
"Working with Mary is always a pleasure. Her integrity and work ethic are matched by few. Mary leaves no stone unturned and works until the job is done. I recommend her without hesitation."

– Kelly M., McMinnville, OR
Large Industrial Properties, Multiple Locations in the Willamette Valley, Oregon
"Mary has been tenacious on our behalf listing and promoting our properties. She was able to unload two large industrial parcels in a time when the market was not doing well."

– Rick D., Salem, OR
Key Owner User Retail Property in Downtown Newberg, Oregon
"Miller Consulting Group provided a very accurate market analysis of our commercial building when we decided to sell. Because of their thorough analysis and expertise regarding commercial real estate marketing in our region and location, our building sold promptly at a fair price. Thanks to Miller Consulting Group, our building sale was efficiently and professionally handled. We have recommended and will continue to recommend Miller Consulting Group to anyone in need of an agent in the commercial real estate market."

– D. H. and C. H.
Office Space in Newberg, Oregon
"I don't normally post reviews, but I am so grateful for the Miller Consulting Group. Several months ago, I was looking for office space for my growing business the Oregon Dyslexia Institute. As I asked around town for advice, several people told me to contact Mary Martin Miller at Miller Consulting Group. I am happy to share that the Miller Consulting Group exceeded my expectations! They were very professional and genuinely interested in making sure they understood my business needs. They worked diligently to find the space my business required. The Miller Consulting Group is an excellent choice if you're looking for a commercial realtor in the Willamette Valley."

– LYNN L., Newberg, OR
Interested in Commercial Real Estate?
Connect with us to start your investment