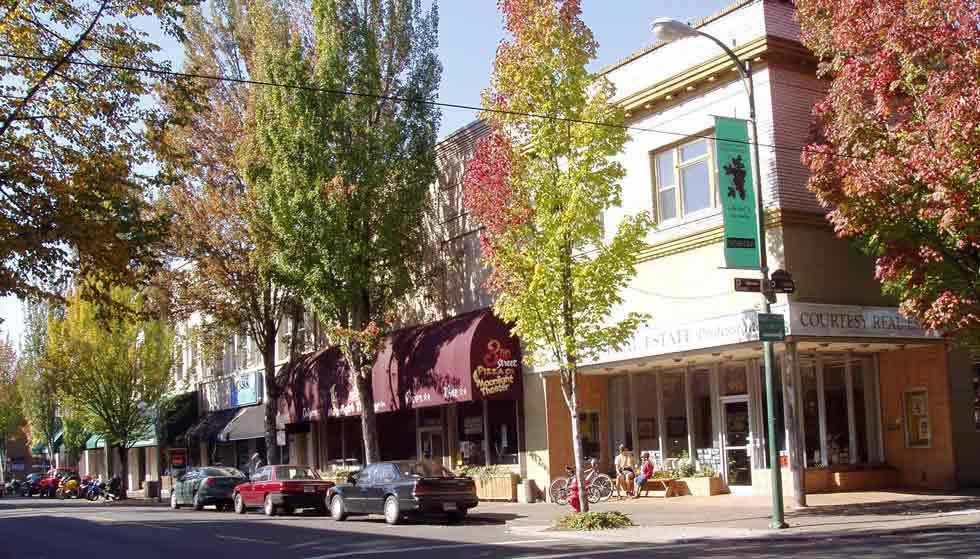 Why use a commercial broker to help you sell or list your property?
When you are considering selling, leasing or just figuring out next steps for your commercial property, it
may save you time and money to consult with a commercial real estate professional.
A knowledgeable broker in your local market should be able to supply you with recent comparable
pricing data, an understanding of what conditions are like in your local market and provide you with
valuable tips to position your property's space to get the best results.
It helps to get a professional to look at what you have to see how best to plan your next move.